SCRUFFEEZ pet neck wear was born from a young girls idea and love for her dogs.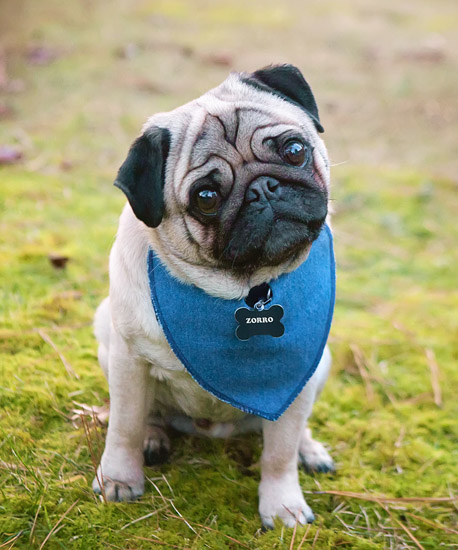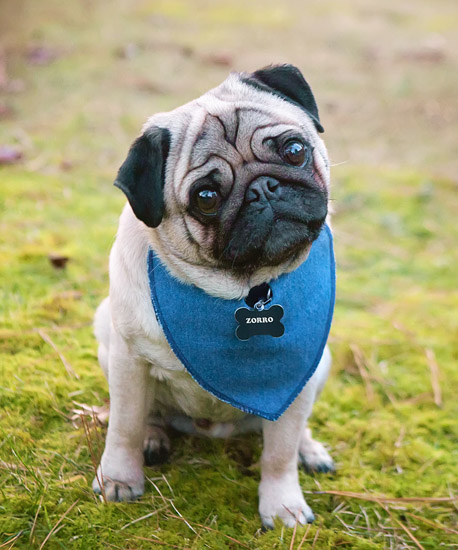 Ten year old Zara Reed got tired of struggling to keep the triangular part of the traditional tied bandanna to stop rotating and stay in the front of her dogs neck. Her main complaint was that the knot was too heavy, resulting in it falling forward to the front of the dogs neck under the chin, additionally hiding the dogs tags. So her Mom encouraged her to come up with a solution.
After months of planning, thinking, and sketching, coupled with the help of her talented grandparents who know how to rock a sewing machine, we had developed several prototypes that we put to the test.
Once we had perfected the bandanna, the final prototype was sent off to manufacturing and SCRUFFEEZ pet neck wear was born.
This product is still in production ...check back soon for styles, pictures, and purchase info!